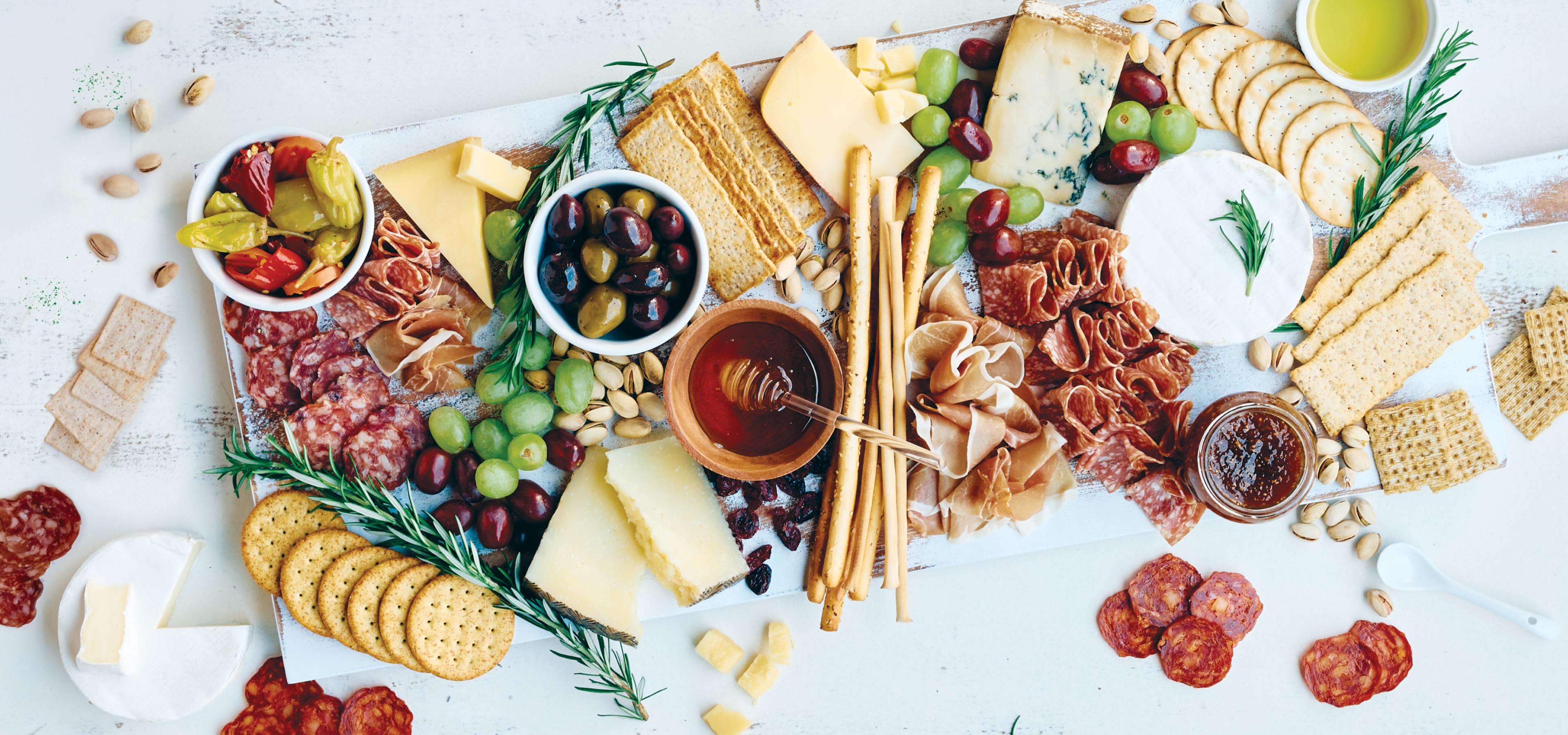 A World of Food from Here & Far
At Market District, enjoy a culinary experience. Explore fresh ingredients, taste unique flavors, and discover new foods sourced from your backyard to the far corners of the globe.
The Best in Fresh
Market District is dedicated to providing our Guests with the best, freshest and most sustainable food and ingredients delivered daily to our stores. Our expert team handpicks only the finest produce, meat, seafood and dairy products from local and global sources. This dedication to quality and sustainability sets us apart as the leaders in fresh food.


Experts at the Ready
Looking for a unique cut of high-quality meat, a custom dessert order or tips on how to craft the perfect charcuterie board? Our friendly, local experts are on hand to provide the highest-quality ingredients and services.

From Our Community
At Market District we pride ourselves in sourcing the freshest and highest-quality local and sustainable ingredients. Our relationships with local vendors is important to us and we are committed to providing our Guests with food from their neighbors.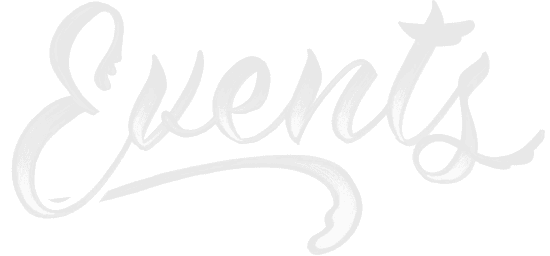 Join the Foodie Party
Experience culinary expertise up close with our live chef classes & events at Market District! Learn new techniques and recipes from top chefs in a fun, interactive setting.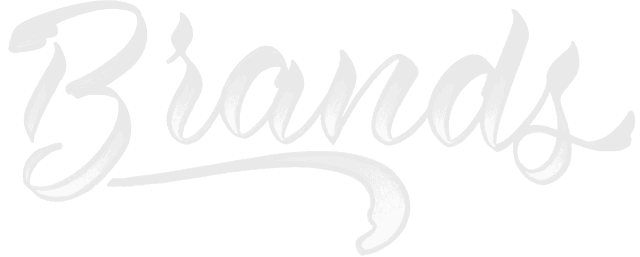 Our Brands
Our exclusive family of brands are dedicated to quality, taste and value. These brands are our way of helping you save money without compromising your taste and standards.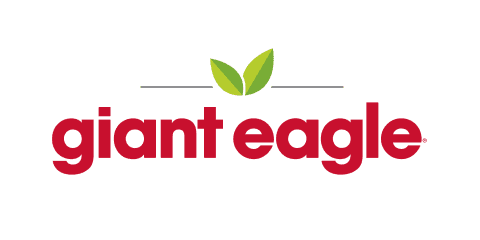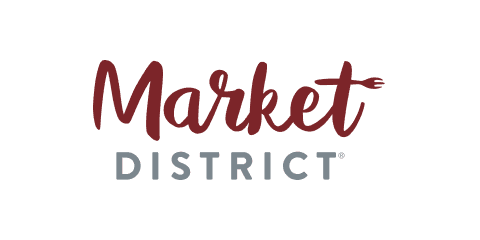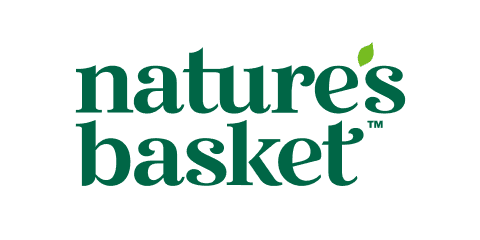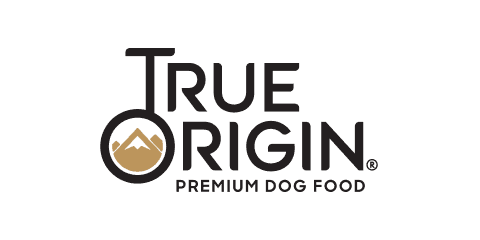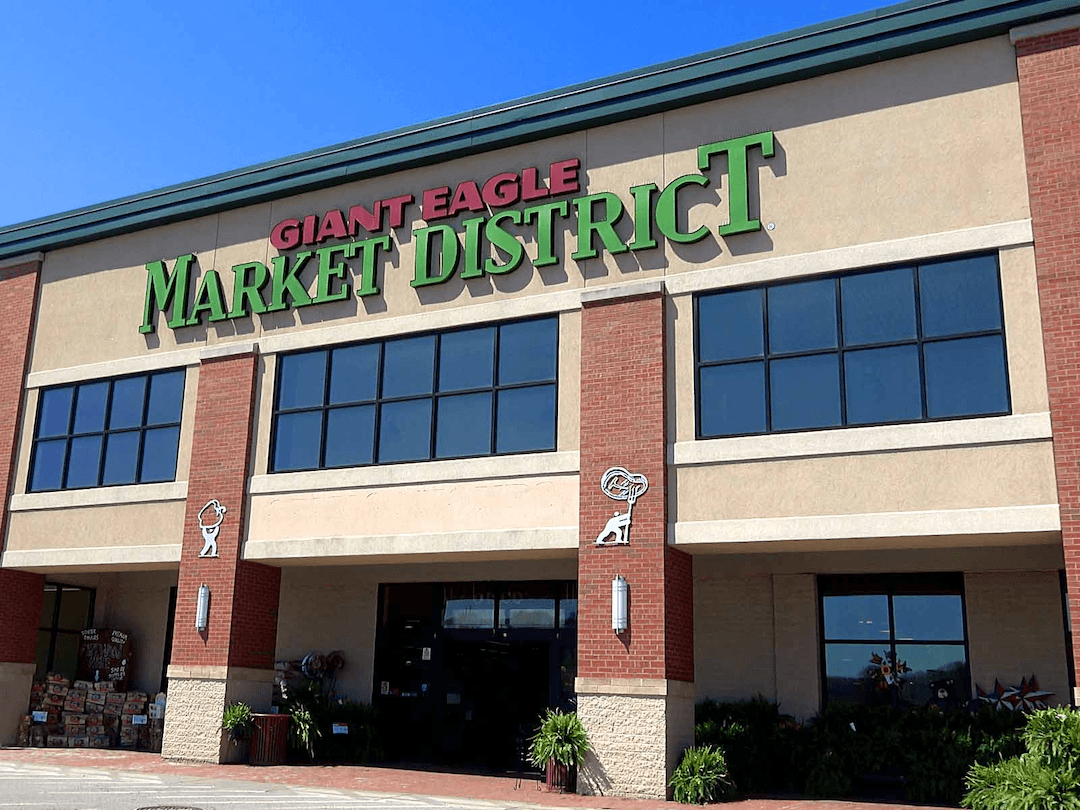 Experience Market District
Feast your eyes on a sampling of what Market District has to offer—then stop by and taste the difference for yourself!